In 1987 it was born as a method.
In 2001 as a company.
Passion for Teaching, Communication, & Translation.
PASSION for what we do and WHY we do it.
Language & Communication Courses
Want to boost a positive perception among your customers towards your 'hard skills' through your 'soft skills'?We will rephrase the question: Do you want to improve your customer's trust only with your soft skills? We guarantee Effective Communication can make it happen. Yesss! In all these areas:
In-Company English Classes
We will customize it. It will captivate you.
Besides teaching you the language, we also apply effective communication.
► Customized English Classes
► Business English
► Phone Classes
► Intensives (Conversation, Listening Comprehension, Pronunciation, Grammar Express, etc.)
► Level Test
Communication Coaching
We'll record you. You'll hate us. You'll seize the difference.
Besides teaching you how to communicate effectively in a second language, you will also improve your Communication skills in your mother tongue.
► Presentation Skills
► Public Speaking
► Customer Care (& Mystery Shopping)
► Negotiation Skills
► Going the Extra Mile
► Empowering Hard Skills through Soft Skills
Job Coaching
We will strengthen your profile. You will convince them.
Besides empowering your hard skills, you will strengthen your soft skills with a winning attitude.
► Effective writing of your CV & LinkedIn profile
► Job Interview/Short List preparation
Translation & Interpretation
LANGUAGES
English, Spanish, Catalan, Galician, French, German, Portuguese, Italian, Arabic, Russian, Chinese, Japanese, Rumanian, and Polish.
SECTORS
Telecommunications, IT -hardware and software,- Sales, Pharmaceutical, Advertising, Financial, Legal (Certified or not), Human Resources, Medical, Farming, Aerospace, Biochemical, Biophysical, Electronics, Stock Market, etc.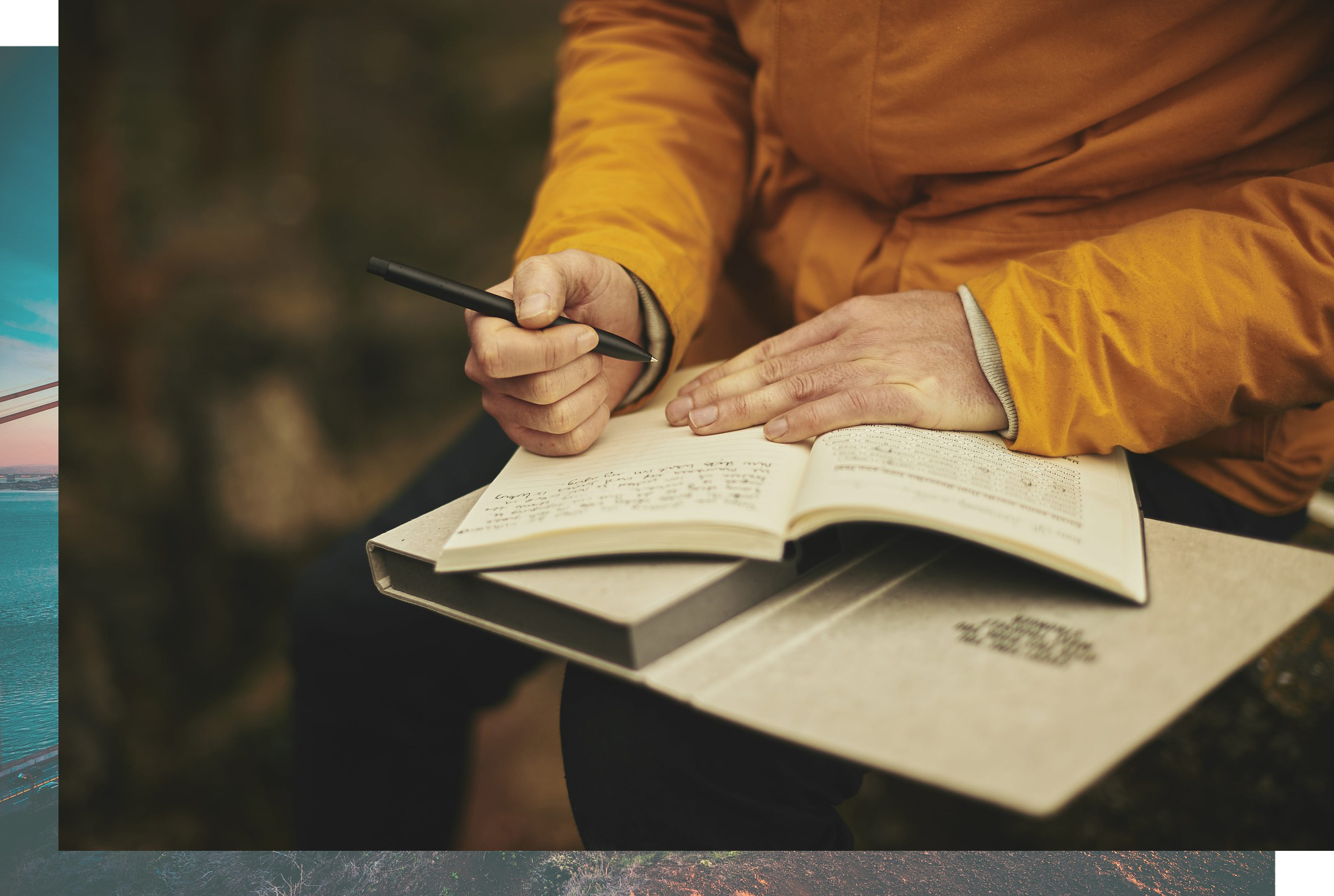 Besides translating, we also do localization and we advice you in enhancing your written communication.
Documents and contracts
Web pages, LinkedIn profiles, posts…
Transcription, adaptation, and voiceover of videos
Editing and proof-reading
Besides translating, we also advice you in enhancing your verbal and non verbal communication.
Conference Interpreting (simultaneous, consecutive…)
Press Conferences
Escort and tour guides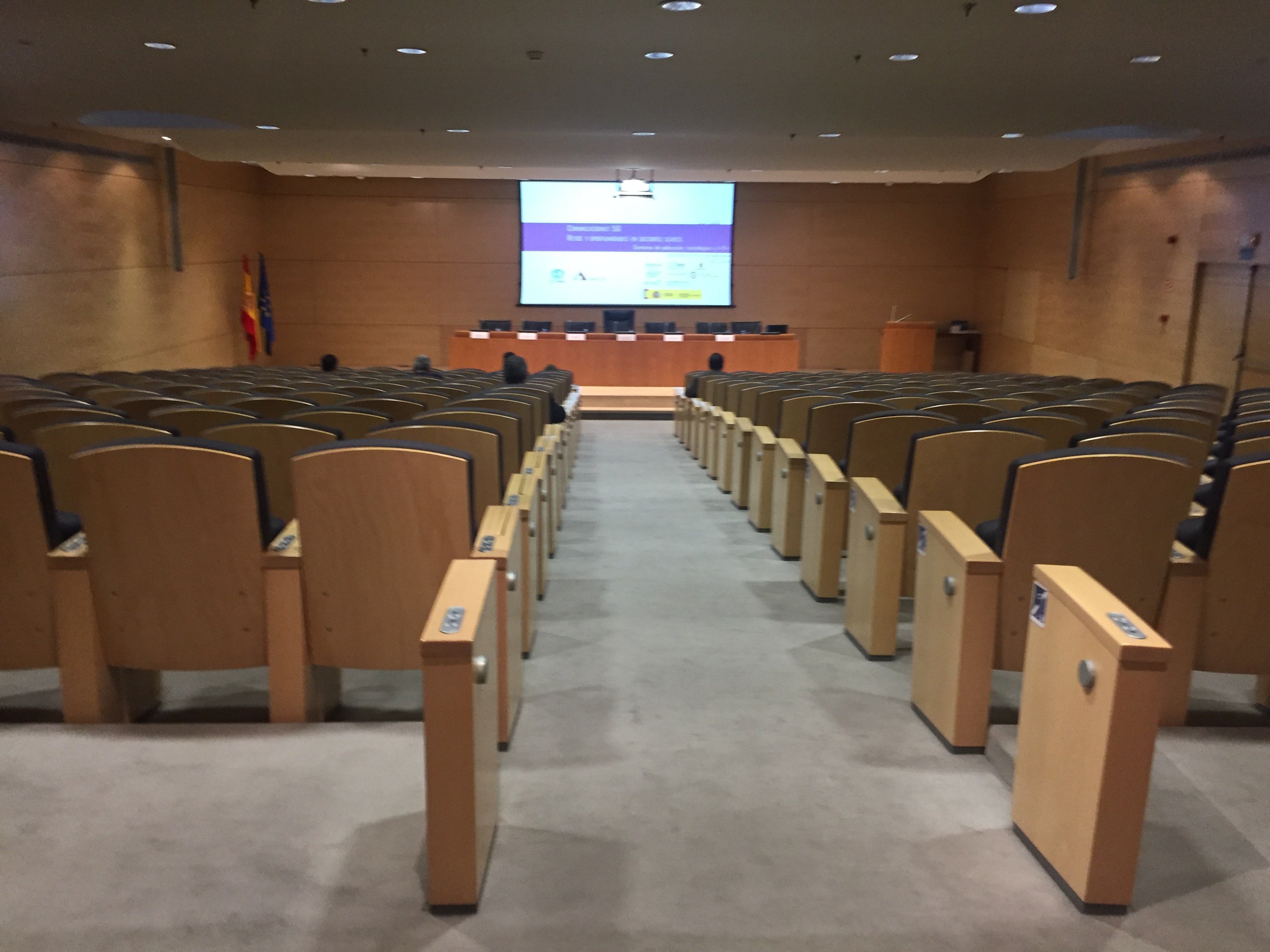 My name is California Systems.

How can I take care of you?
Happy to help and listen to YOUR objectives.