We'll record you. You'll hate us. You'll seize the difference.
Besides learning effective communication in a second language, you will also improve your Communication skills in your mother tongue.
Communication Coaching Implant
Presentations Skills
Negotiations Skills
Video Conferencing / Telephone-Based Business Relations
Customer Care Excellence. Understanding Our English Clients' Perceptions (& Mystery Shopping)
Empowering Hard Skills through Soft Skills
Going the Extra Mile & Showing it
Effective Communication
Being Articulate, Credible, & Convincing
Public Speaking
Job Coaching. Preparation of CVs & LinkedIn profile, Job Interviews (Short List)
Social Business Scenarios: Introductions, meals, "small-talk"…
Writing for Business
Effective Meetings
Human Resources. HR Consulting
Job Coaching. Effective preparation of your CV, LinkedIn profile, and Job Interview/Short List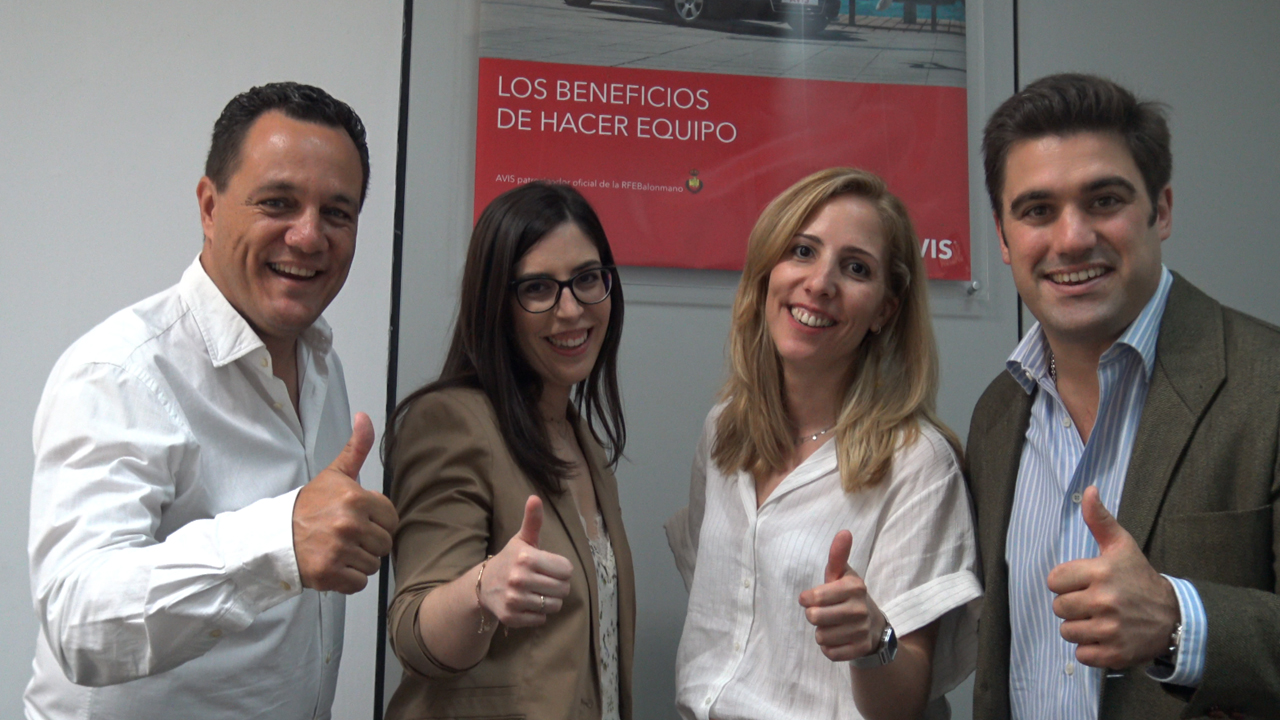 HARD SKILLS AND SOFT SKILLS
HARD SKILLS
One of the two principal skills necessary to perform a specific job is Hard Skills. Hard skills are the particular knowledge and abilities that are learned through education or training, and they are concrete for every job need. For instance, if you are a industrial engineer, some relevant hard skills can be the ability to know processes; to solve problems; and to implement Quality of Service features. In a nutshell, we will call hardware to the Hard Skills we need to accomplish the key goals of our clients.
SOFT SKILLS
On the other hand, the other main skill we need to achieve results is Soft Skills. These skills are part of our personality and they include interpersonal communication that connects intelligently not just with our peers and bosses, but also vendors and customers and, not to mention, our Sales and Marketing Departments. For example, being understanding, respectful, proactive, and caring can overcome obstacles and bring added value in our daily activities. Therefore, this time we will call software to the Soft Skills necessary to meet and exceed the goals of our clients.
Not only do we explain what hard skills and soft skills are, but also we do it through effective communication. That is a topic sentence -the first one,- followed by the illustration -the fact and then the example,- and finished with a closing statement -the why. This is our added value and our differentiator, and if you can learn it in a second language, you can apply it in your mother tongue.
If you are interested in improving your customer's perception by strengthening the hard skills of your team through soft skills, and/or learning to identify and hire such capacities, take a step forward and give us a call!